General Dentist Providing Oral Surgery Services
Meet Dr. Moore
As a Dallas native, I'm proud to provide comfortable, trusted, and safe surgical procedures in my community. For over 18 years, I've dedicated my career to only a couple of procedures, which include wisdom teeth removal and dental extractions with IV sedation. So, when it comes time for your procedure in your general dental home, you can trust that you are in safe, experienced, and highly-capable hands.

Bryan T. Moore, DDS, PA
Get to Know dr. Moore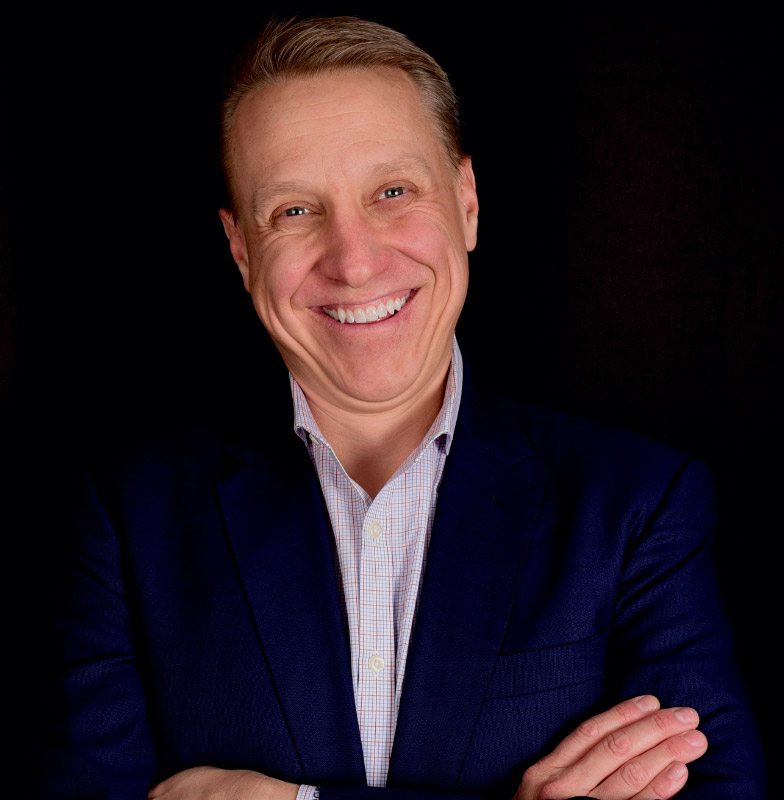 What to Expect
Treatment in Your
Own Dental Office
Your dental home is where you feel most comfortable and safe, which is why we provide the option of coming to you directly instead of your being referred to an unfamiliar new office environment.
Wisdom Teeth Removal
For the last 18 years, our team has traveled to DFW dental offices to remove wisdom teeth under IV sedation, using the latest and safest techniques.
Comfort with IV Sedation
Our team's top priority is your comfort and safety, which is why we provide IV conscious sedation during your procedure, resulting in lower anxiety, less stress, and a more pleasant overall experience.
View Our Pre-Op Care Instructions
"I am 25 and recently had my wisdom teeth removed by Dr. Moore. Being older than usual for wisdom teeth removal, I was a little hesitant and nervous, but Dr. Moore and his team explained everything prior to the procedure and made me feel at ease! The procedure itself was not very long, and they were there for me to answer any questions or concerns following the surgery. I HIGHLY recommend Dr. Moore. His was by far one of the best experiences I have had with any medical professional. Thank you!!"
"Dr. Bryan Moore is absolutely amazing! His staff (especially Kaly) was super helpful. I can't thank him enough for removing my wisdom teeth. The process was really, really easy and hassle-free. My mind was put to ease about the whole process by his very helpful and knowledgeable staff!"
"Dr. Moore made my daughter feel very comfortable about the entire process of having all four of her wisdom teeth extracted. She had a wonderful experience, and her exact words were, "I'd do that all over again!" We could not be more pleased with the outcome. Dr. Moore truly cares about his patients, and his staff is wonderful, too! We highly recommend them!"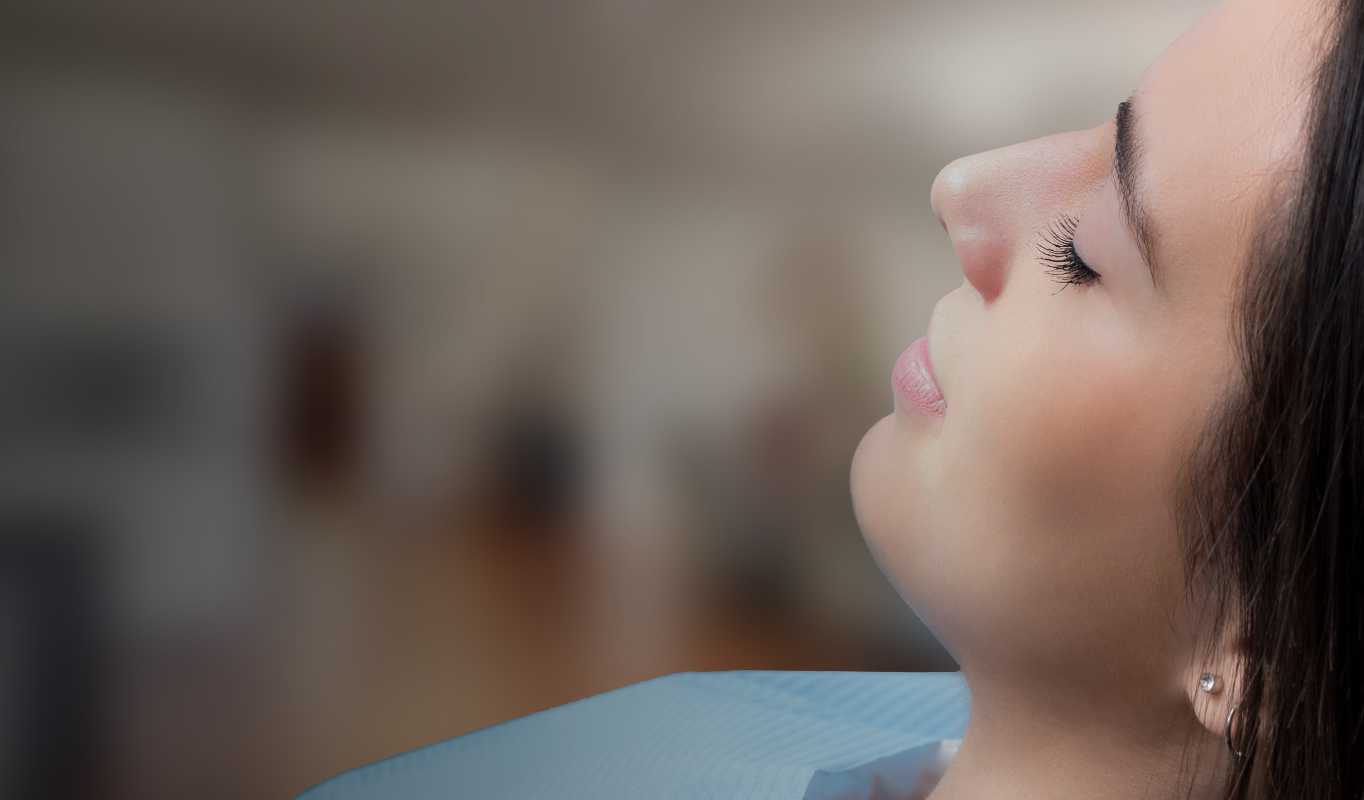 Comfort, Safety, Convenience
IV Sedation
If you're concerned about your wisdom teeth or dental extraction procedure, there's no need to worry. We offer IV sedation to all of our patients, which is a fast-acting sedation method that is administered by a small IV line. Although you remain conscious, you will feel relaxed and in complete comfort as Dr. Moore and his team monitor you throughout the treatment.
Learn More About IV Sedation
Become a Host Dental Office Partner
Keep your patients comfortable and at-ease during their wisdom teeth removal by partnering with Dr. Moore. Your patients now have another option than just a referral elsewhere for their procedure.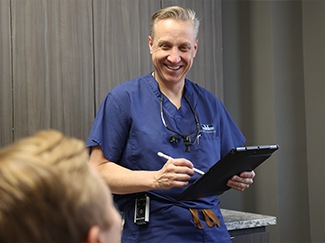 Better Experiences
for Your Dental Patients
You've created a comfortable and familiar environment for your patient, so why cause them anxiety and stress by sending them elsewhere? Keep them at ease in your office.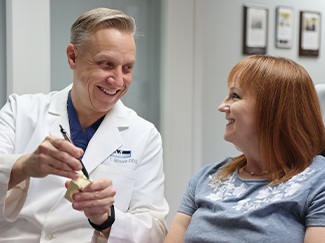 Improved Dental
Treatment Acceptance
Your patients are more likely to accept and follow through with your treatment recommendations if it means that they won't have to visit an unfamiliar office.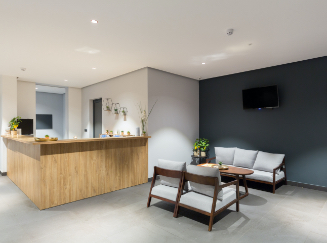 Offering New Procedures
in Your Office
Partnering with Dr. Moore allows host doctors to offer additional procedure options for their patients, resulting in a true win-win-win. Ask How!
Become a Host Office